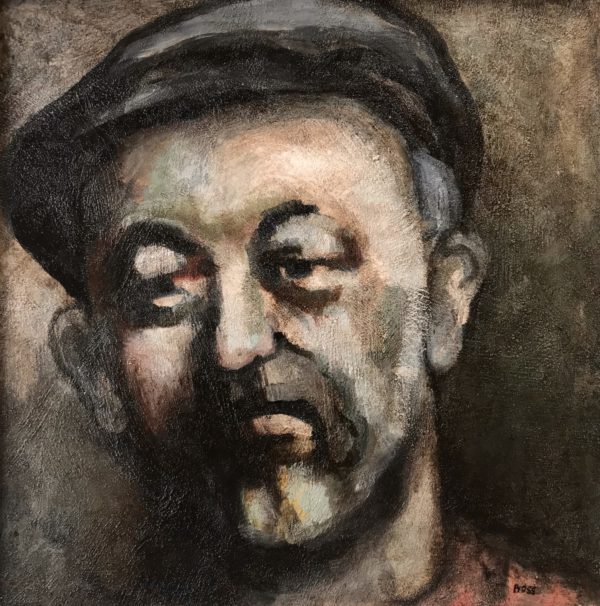 I am currently exhibiting as part of the Wales Contemporary art competition. The exhibition will be at the Waterfront Gallery, Milford Haven until 30 December 2020, and will then move to gallery@oxo in London from Thursday 25th February to Sunday 7th March 2021.
Wales Contemporary is a international open competition which invites artists to submit work that is 'Inspired by Wales' i.e. by its ancient history, its art history, its heritage, its landscape (rural, urban or political) and its contemporary culture.
For more information on the competition, visit the Wales Contemporary website.